NEWSTALK 1010: Shoppers Optimum customers furious at losing points to glitch.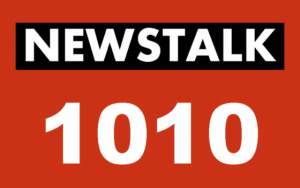 Richard fills in for Barb DiGiulio on NewsTalk 1010's The Nightside. 5,000 President's Choice Optimum members were frustrated after an error clawed back valuable points they thought they had earned in what Shoppers Optimum called a "glitch." We talk to some of the people who thought they'd hit the jackpot.
Listen to the whole thing HERE!