NEWSTALK 1010: WILL Genes Altering BECOME the Future of Medicine?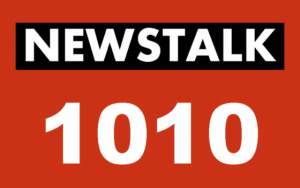 Richard fills in for Barb on The Nightside on NewsTalk 1010. A Chinese scientist, after going rogue and genetically engineering three babies, has been sentenced to three years in jail. Is he, however, just ahead of the curb? Is gene-altering the future of medicine? Richard learns more from NT1010 science correspondent Dan Riskin.
Listen to the whole thing HERE!