NEWSTALK 1010: government to appeal university fees court ruling.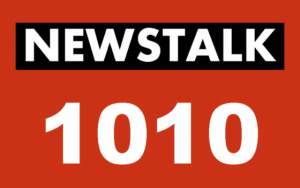 Richard fills in for Barb DiGiulio on NewsTalk 1010's The Nightside. We speak to "Toronto Star" reporter Kristin Rushowy on the Ontario government appealing the ruling that struck down making some college & university fees optional.
Listen to the whole thing HERE!