NEWSTALK 1010: Free LifeLabs Credit Monitoring = Privacy Risk?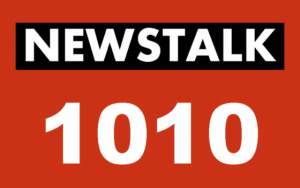 Richard fills in for Barb on The Nightside on NewsTalk 1010.
Following the latest LifeLabs breach, are victims of the hack putting their privacy at risk to get free credit monitoring from LifeLabs? Richard learns more about the risks from LifeLabs customer Bonnie Brugger.
Listen to the whole thing HERE!