IHEART RADIO NETWORK: RICHARD AND JIM RICHARDS ON THE ELLEN SCANDAL.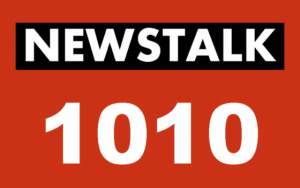 NewsTalk 1010 host Jim Richards and Richard Crouse discuss the recent allegations surrounding the "Ellen" show. Will this be the end of the show or is there life after a scandal for the afternoon talk show?
Listen to the whole thing HERE!